Public Art Tour of the Fox Cities
The Fox Cities are bursting with Instagram-worthy displays of public art. Stop and admire, take a picture, or even interact with a few of these must-see works.
In addition to murals, public art takes many other forms in downtown Appleton. Pictured below are painted traffic boxes, sidewalk poetry, and yarn art. Keep your head on a swivel to see all the beautiful art above, below, and in front of you!
Check out the following links for more information on where to find public art in the Fox Cities: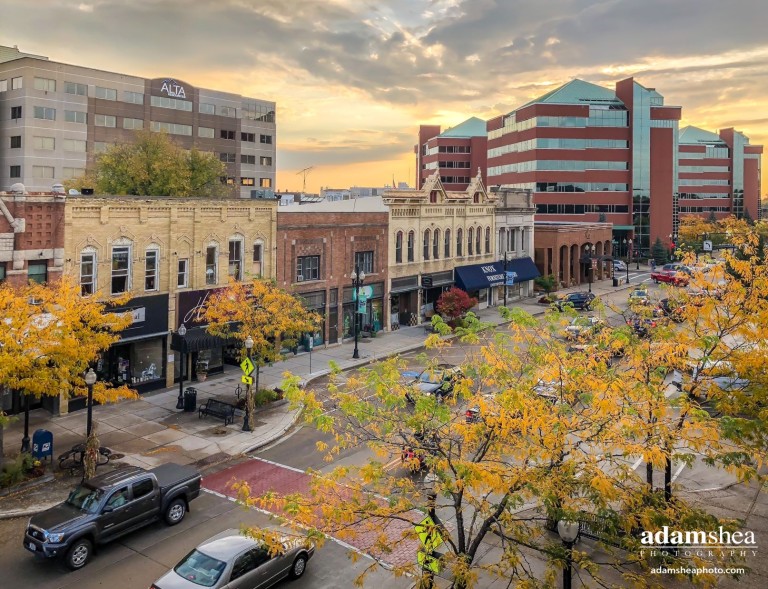 Future Neenah, Inc.135 W Wisconsin Ave.
Neenah, Wisconsin 54957

Learn More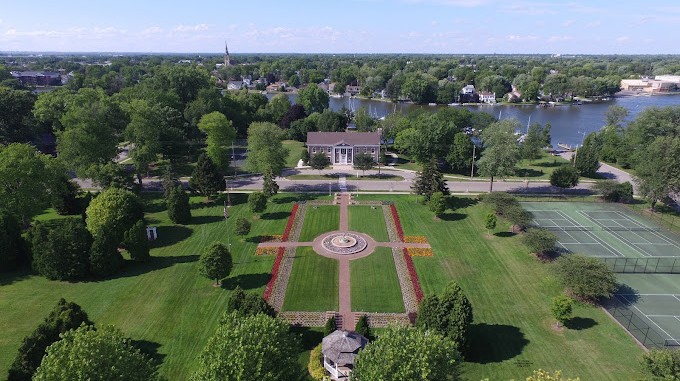 Menasha Historical Society640 Keyes St
Menasha, Wisconsin 54952

Learn More