Celebrating Women's History Month
The rich history of the Fox Cities was shaped with the help of some exceptional women. Read their stories here to learn how they paved the way for future Fox Cities generations.
OTHER NOTABLE WOMEN.....
Bercina Corbin Artis (1847-1909) Bercina and her husband, Horace Artis, were Appleton's first black residents. They escaped slavery in Virginia and settled in Wisconsin as farmers in the Shiocton area after the civil war. They would eventually move to Appleton in the late 1870s. The newly named Artis Alley in Appleton is in honor of Horace and Bercina.
Ellen Tangen Kort (1936-2015) Known as the Godmother of Wisconsin poetry and Wisconsin's first poet laureate, Ellen was a teacher at the Renaissance School for the Arts at Appleton West High School. She published several collections of poetry, winning multiple awards for her work. She was an advocate for at risk youth, domestic abuse victims and those suffering from AIDS and cancer. She founded the Fox Cities Book Festival. A lifelong resident of Appleton, Kort has a downtown park named after her.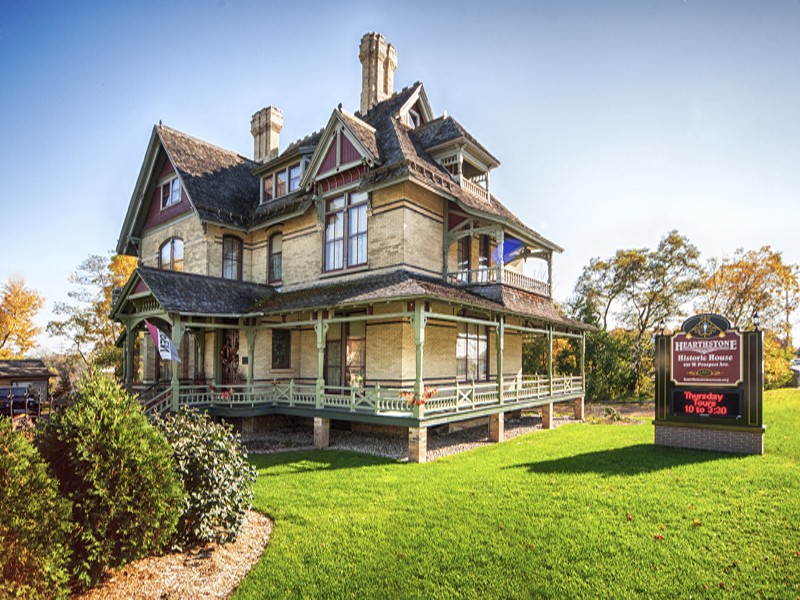 Hearthstone Historic House MuseumPO Box 1777, 625 W Prospect Avenue
Appleton, Wisconsin 54913-1777

Learn More